Military & Member Benefits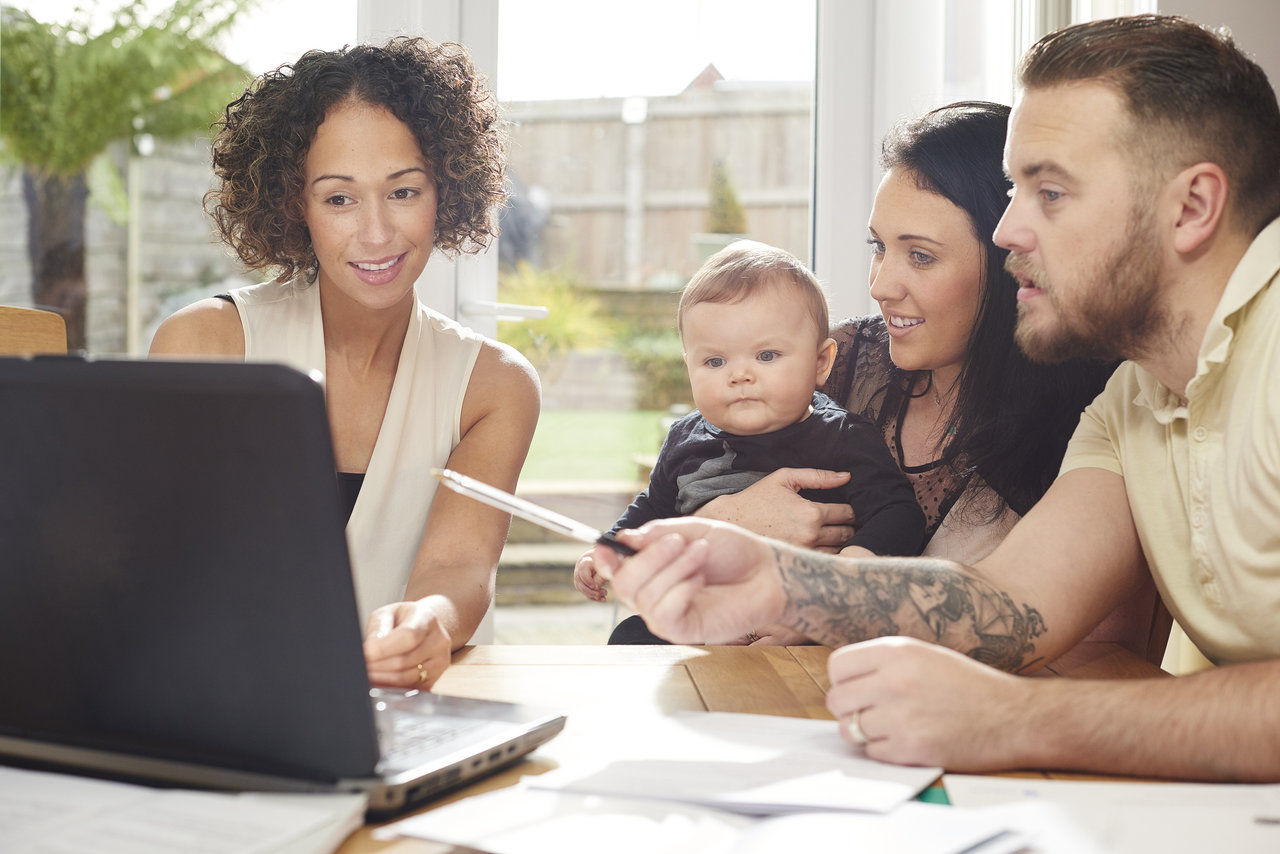 MEMBER BENEFITS
IT PAYS TO BE A MEMBER!
You may be eligible to receive cash back when you buy or sell a home with ERA Grizzard if you are affiliated with one of these organizations!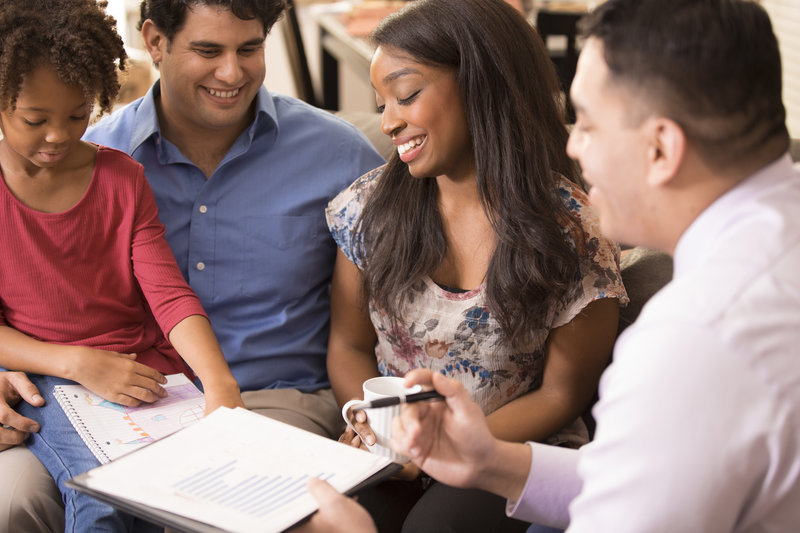 Membership Programs:
AAA
AARP
Marine Federal Credit Union
Navy Federal Credit Union
Security Service Federal Credit Union
Partners Federal Credit Union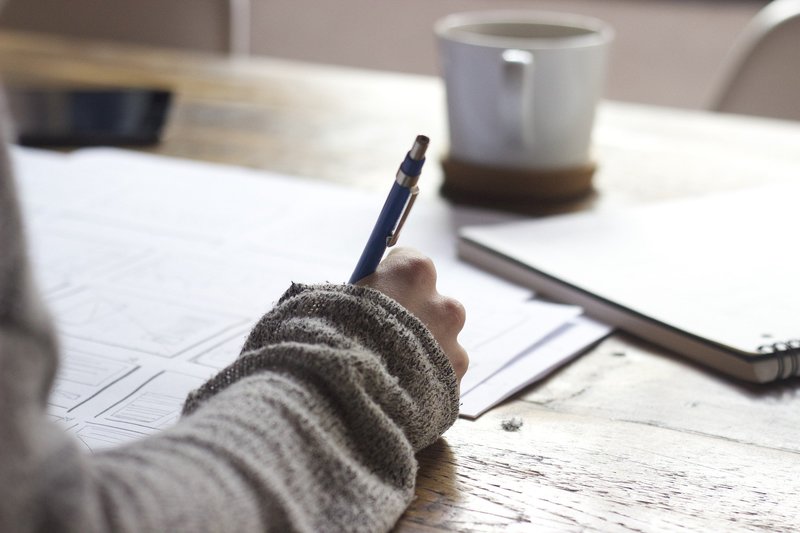 Employee Benefits:
AA Credit Union • Affinity Federal Credit Union • Allstate • American Airlines • AmeriSave Mortgage • Banco Popular • BenefitHub • CUSO UNFCU Advisors (United Nations Federal Credit Union) • ExxonMobil • GE • Goldwater Bank N.A. • Johnson & Johnson • Lockheed Martin • Merrill Lynch Credit Corp • Navy Federal Credit Union • Network Capital Funding • Raytheon Company • Sears-Holding/Kmart • Shell Oil Company • State Farm • SYSCO • Verizon • Partners Federal Credit Union
Testimonials
" I have worked with Jeannie on multiple occasions. She has always been patient with my demanding schedule and she has been willing to show all properties that i was interested in, regardless of the size and cost. She also provided solutions for various financing issues that may have raised. "
- Jaime Penix
" During the holiday season of 2018, we found ourselves with our home in Alabama sold and we had 6 weeks to find a home in Lake County having never been to the area and operating on strict time table, handicapped even further by the holidays. It is an understatement to say that Jeanie moved heaven and earth to accommodate our unconventional schedule for viewing homes and she persisted in her efforts to make this happen for us. On one of our visits, at the end of an afternoon of viewing houses, dusk was approaching and we were out of homes and, seemingly, out of options. Working tirelessly, armed with a list of homes, she suggested one more. Long story short, we loved it; the sellers accepted our offer and Jeanie set into motion all that was necessary for us to move 4 days before Christmas. Jeanie's expertise and experience made this happen and we certainly suggest that anyone allow her to assist them in the sale or purchase of a home. "
- Alma and Ronn
" I have to say that Jeanie deserves a medal for putting up with me the last couple of years. My husband had passed away and I needed to sell 2 investment homes and my primary lakefront residence. Her patience and perseverance was amazing. She went above and beyond the call of duty by monitoring the home until she sold them and making sure all was well since I had moved out of state. She is not only an excellent Realtor whom I would highly recommend, but has become a good friend. "
- Katina pait
" We worked with Jeanie on the purchase of a home most of this was done long distance and she was great on the follow-up We were able to meet the closing date because she was always on top of responding to items. I'd work with Jeanie again!! "
- Jan Kolb
" We came to central Florida facing a deadline and unfamiliar with the area. Jeannie met the challenges we had with experience, professsionalism and a unique kind of determination to help us find the perfect house. We are so happy with our new home! "
- Ronnie & Alma Otwell
Previous
Next